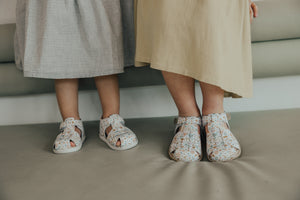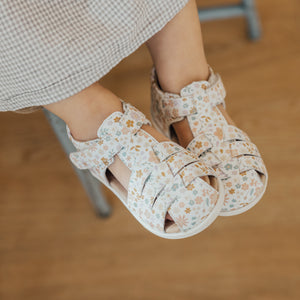 Add a touch of floral to your little one's summer wardrobe with our beautiful botanical styles.
custom-designed
All our feature prints are custom-designed in-house by our talented Head Designer Sarah Street, and limited to our seasonal collections.
Colour their world
The Importance of Colours in Children's Development
Colours are all around us, and they play a crucial role in our lives from a very young age. For children, colours are not only captivating and visually stimulating, but they also have a significant impact on their development and overall well-being.